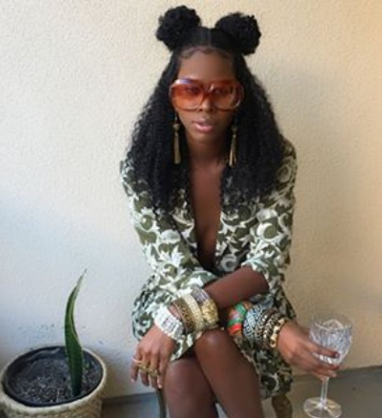 Nelsa Simone - CEO
Simone has the pleasure of being the CEO of Cookie Digital Media. She started the business after gaining much success on social media platforms such as YouTube, Instagram, and Tik Tok, attaining a following of over half a million followers collectively. Simone currently studies at Yale and is using her acquired knowledge to help others grow their brands and businesses digitally in order to maximize their profit.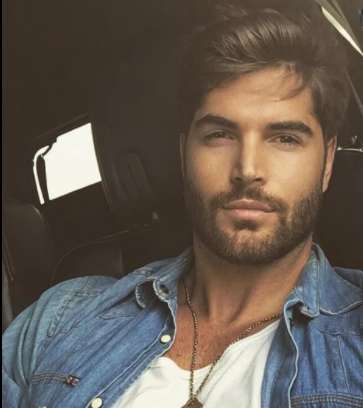 Julian Cooley - Brand Developer
Cooley is a social media influencer and blogger with over five million followers and seven years of experience as a digital marketer at Silverback Strategies. He earned a degree in business at Vanderbilt University and was recently on Forbes 30 under 30 list. He is a top-notch expert in his field and helps coach and mentor people looking to develop their brands.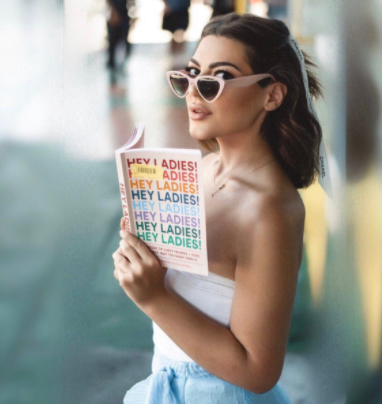 Rave Long - Social Media Strategist
Long is a former winner of Awesomeness TV's Next Influencer. She is a fashion blogger and has acquired a following of 700,000 followers. Long has worked with trendy brands like Fashion Nova and also designer stores like Naked Wolfe and Gucci. She is responsible for the social media templates and growth guides found on the website. Long has been working as one of our social media strategists since the start of our company and always ready to help beginner influencers start their own brand.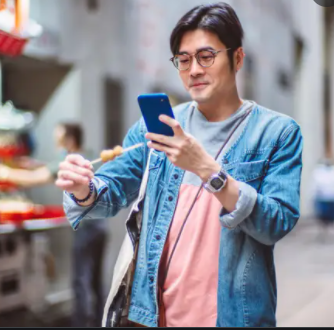 Marko Ecolieri - Financial Strategist and Agent
Ecolieri is a financial strategist with degrees from the University of Padua and Oxford University. He formerly worked for J.P Morgan and Sachs Marketing Group. Ecolieri has a knack for helping established influencers manage their finances, brand deals, and other officers. As one of the best agents in town, he has been able to represent big influencers like Dez Machado and Azlia Williams.